If, like me, you're bored of this never-ending winter, you'll be looking to book your next flight out of this grey and dismal climate. When planning trips away, some people complain that the restraints of school holidays mean that a family break is financially prohibitive but, being tied to school dates isn't as restrictive as you may think, if you're willing to let the flight deals dictate your destination.
May half-term this year seems to be awash with bargains to some of my best-loved capital cities. For less than £100, a family of four can fly to some of the most amazing places. Get the children learning smatterings of Swedish, reading "Pippi Longstocking" and savouring the lax for breakfast in Sweden's jewel of a capital city.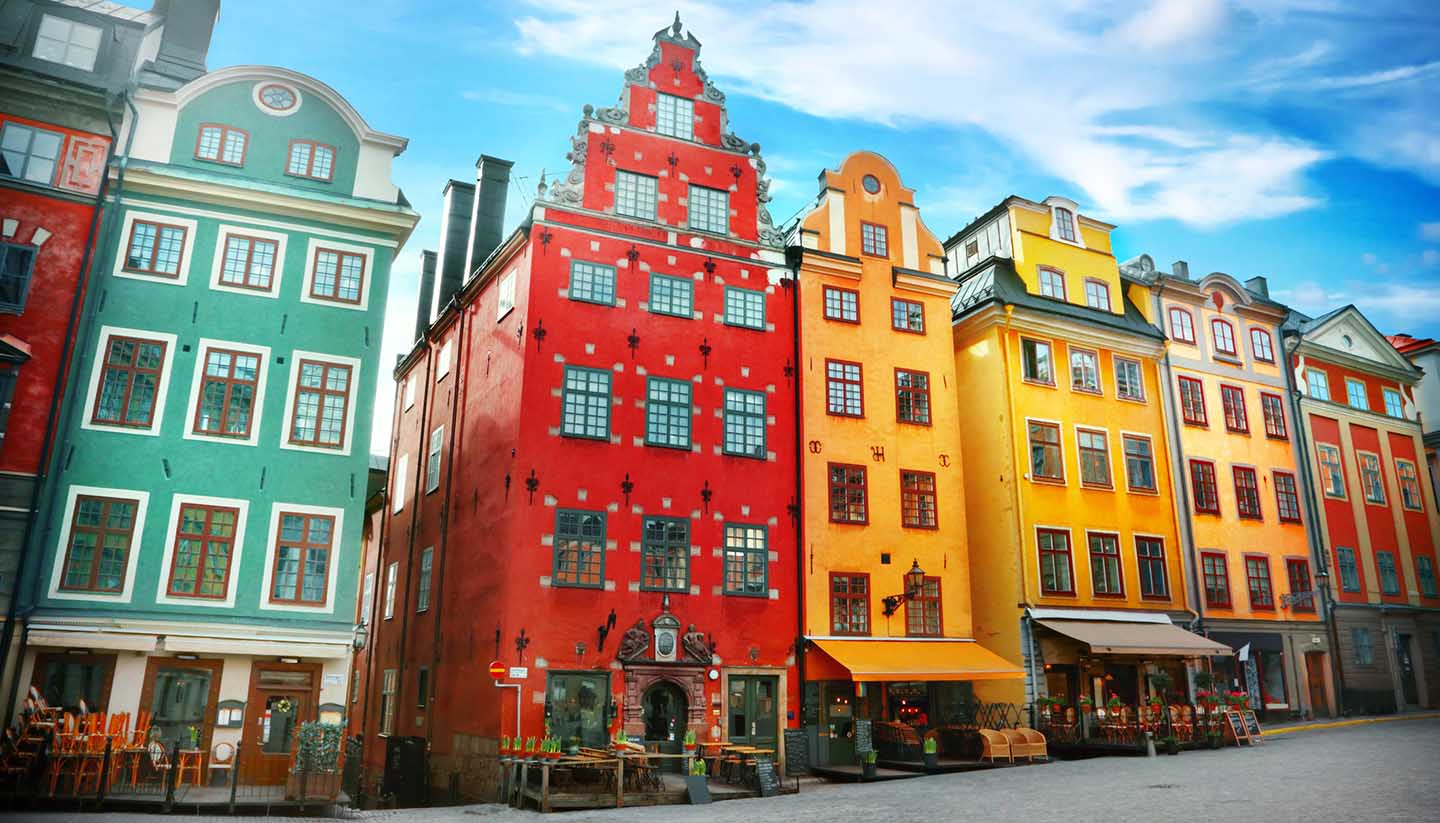 Stunning Stockholm is a wonderful city. A stroll through Gamla Stan or island-hopping in the archipelag

o, with its 30,000 islands stretching out into the Baltic Sea, will a delightful way to spend a few days in late May.
And, oh so cheap!
Ryanair has return flights in the last week of May for only £16 return from Stansted. A Swedish steal, if you ask me. The fresh air and the light nights will capture your imagination, and your wallet will thank you for booking such amazingly-priced flights.
I wouldn't hang around though. In my experience, prices to cool cities such as Stockholm don't linger for long...